The PathMaker Group Promise
We will take care of our customers.  End of story.  No excuses.  We do this by solving your problems with the right resources at the right time and not by just trying to sell you the latest cool technology.
To meet this promise, we hire resources who line up with our values.
Our core values represent a promise to ourselves, our employees, and our clients. These values inform every decision we face. Rallying around our core values allows everyone to fit in, enjoy each other, feel connected, realize our purpose, succeed in our efforts and remain with the company long-term.
When making tough choices, our corporate direction and decision-making process is focused and clear because everything passes through this values filter. Ultimately, a strong, values-driven culture will always outperform a weaker one. And you, as an employee or customer, will reap the benefits.
Read more about how these values have served us over the years in this Inc.com article.

Balance
We will promote a healthy balance between work life and personal life

Leadership
We will grow stronger as a company through coaching, mentoring, and leadership development

Creativity
We will produce thought leaders through a culture of creativity and fun

Growth
We will elevate the world around us by fully developing and utilizing our unique, personal gifts and abilities through growth and service

Results
We will achieve top-tier results through our passion and commitment to discipline, quality and client satisfaction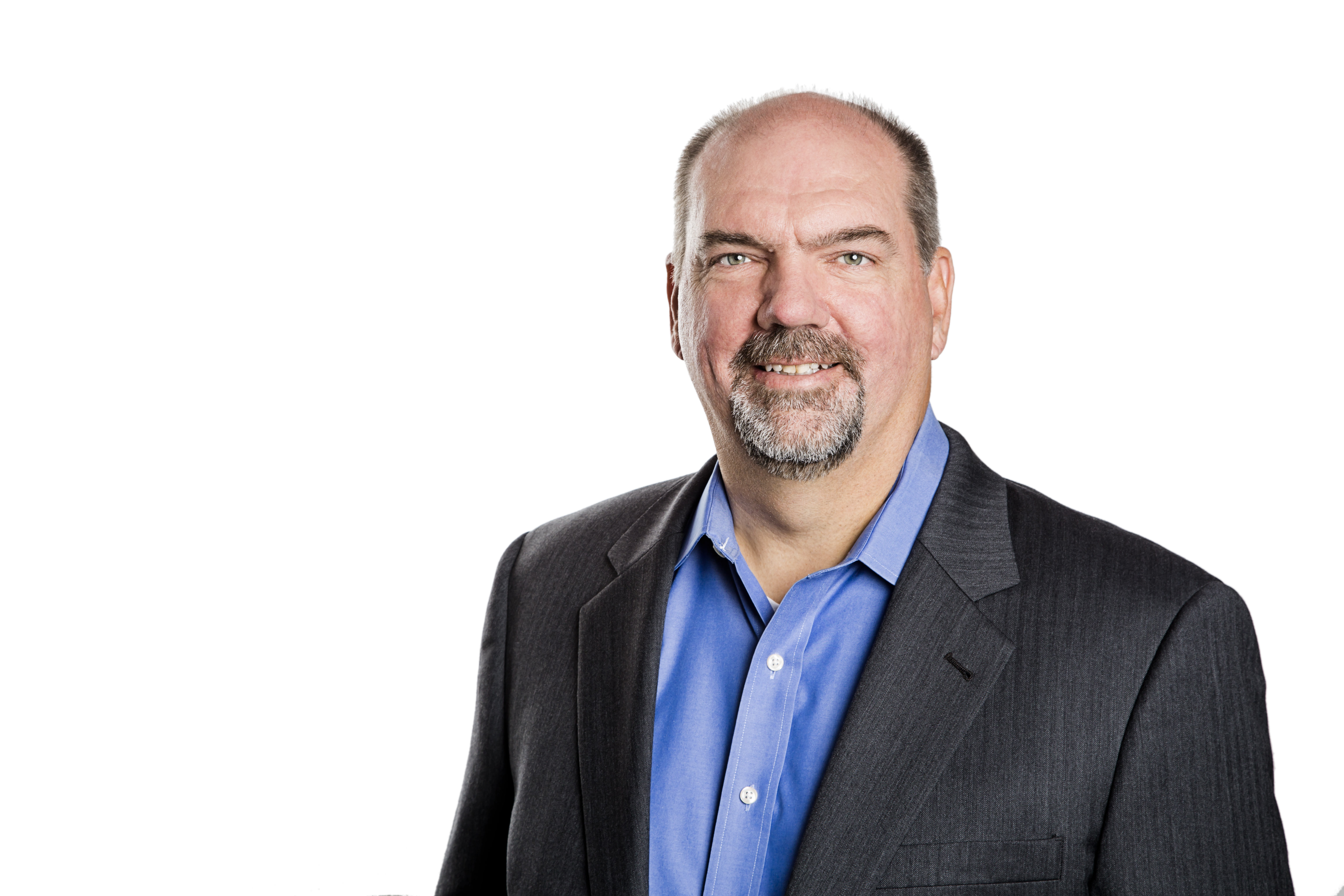 Keith Squires, PMP
CEO
PathMaker Group
Where's He Been?
Keith earned a degree in Business Administration from Stephen F. Austin State University and spent his early years at Bell Helicopter Textron. He has spent over 25 years in IT with a focus on strategic and project-based consulting and engagement management. His efforts have resulted in a successful track record of delivering complex technology projects on time with high client satisfaction. He currently holds the certification of Project Management Professional.
Why is He Here?
In 2003 he created a new organization, PathMaker Group, to focus on Security and Identity Management strategy, consulting and integration using leading vendor software from IBM Tivoli, Oracle, CA, Courion and other security software solutions.
What's He Been Doing?
Over the last several years, he has worked to assemble the right mix of people dedicated to being the absolute best at what we do deliver results for clients. The focus has been on finding foundational team members who match up with our core values, have a long-term view and will not take short cuts.
What does he enjoy most about his job?
Understanding the strengths of each employee and creating an environment where they have all the right resources at their disposal to produce the best possible result for our customers.
Chris Fields, CISSP
VP of Security Strategy
PathMaker Group
Where's he been?
Coming from a Big Four, Accenture background, with a MIS degree from The University of Texas at Austin, Chris has architected and delivered information technology and security projects across the globe for Fortune 100 companies over the past 24 years. He has held a number of development, testing, deployment, architecture and managerial roles, with a strong enterprise systems background. He has published identity management articles in Network World and identity management industry newsletters, delivered thought-provoking presentations at ISSA association meetings and was recognized in Information Security magazine in the "On the Move " section. He has worked with clients and vendors on over 250 engagements to help them understand how to architect complete identity management solutions for maximum value as they mature in the IdM space. His experience spans all of the leading market vendors with significant experience deploying IBM security solutions. Chris also sits on the advisory board of IBM's Security Systems suite and is intimately involved in the inner-workings of the products with the product development and support organizations.
Why is he here?
Chris co-founded PathMaker Group with Keith and technology is his second love (to his wife of course). He engineered the FastPath™ implementation approach that PathMaker Group goes to market with and sets the foundation for many of PathMaker Group's activities, including partnerships and IdM assessments. He has worked with clients and vendors to help them understand how to architect complete identity management solutions for maximum value as they mature in the Identity & Access Management space.
What's he been doing?
Chris has held his CISSP certification since 2003 and is the Identity Management Architect & Visionary responsible for setting the strategic direction and architecture approach for many of our IBM identity and access management projects. He is also responsible for managing partner relationships with identity management vendors.
What does he enjoy the most about his job?
Chris' love of technology makes everything about his job enjoyable. Mentoring and expanding the technical skill sets of his employees is the most enjoyable aspect of his daily activities. Equally enjoyable is the time spent helping clients to understand the industry and discuss viable options for them to begin and mature their identity and access management infrastructures.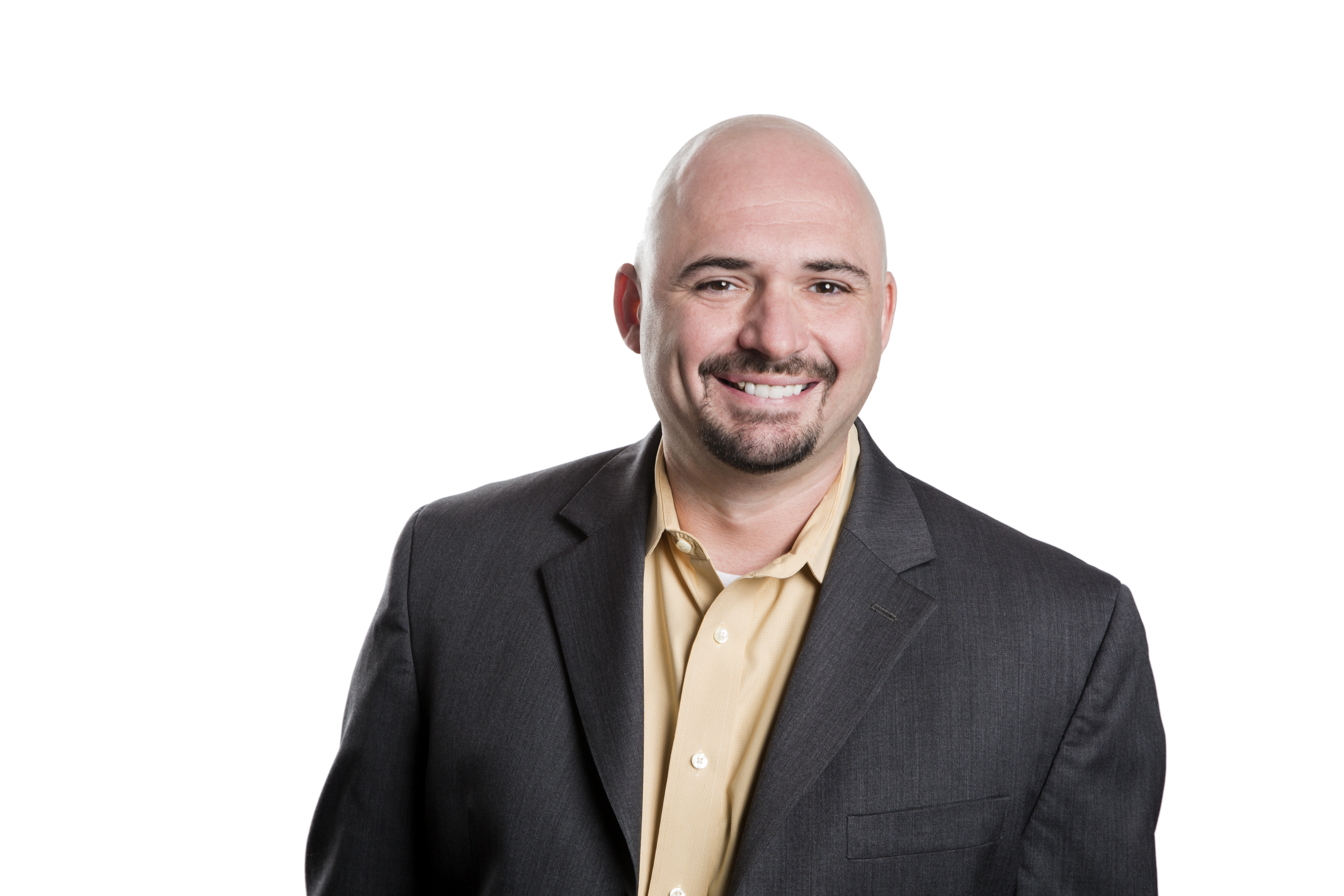 Jerry Castille
Chief Architect, CISSP
PathMaker Group
Where's he been?
Jerry has been working in the information security and identity management space for most of his career with a degree in Electronics Engineering and Computer Science from the Massachusetts Institute of Technology. As a consultant with IBM Global services and several specialized security/IAM firms, Jerry has over 15 years of experience focused in this space Jerry has been the key client technical and project management interface for dozens of large scale enterprise identity management initiatives. He has a proven track record of successfully translating business requirements into technical solutions that have consistently met or exceeded the needs of multiple complex enterprise environments. He has been an active participant in the Internet Engineering Task Force (IETF), contributing his time to help develop standards in the areas of LDAP and IPSEC.
Why is he here?
Jerry joined the PathMaker Group team in 2010. He brings a diverse set of experience with a wide array of IAM solutions from vendors such as Oracle, IBM, and CA to name a few. As a passionate technologist and mentor, Jerry is building on our technical delivery services and capabilities.
What's he been doing?
Over the years, Jerry has had focus on the development of solution across several vertical markets, with a particular emphasis in the Higher Education, Government, and Telecommunication industries. Additionally Jerry's experience in the development and operation of managed service offerings has served to compliment Pathmaker Groups impressive set of service offerings.
What does he enjoy the most about his job?
Jerry is a passionate technology evangelist for Security and Identity management best practices and enjoys sharing his experiences and insights with both clients and colleagues alike.
PATHMAKER GROUP AND
THE SMALL GIANTS COMMUNITY
PathMaker Group participates in the Small Giants Community of like-minded businesses. What does this say about our company?
In his 2006 book, Small Giants: Companies that Choose to Be Great Instead of Big, Inc. editor-at-large Bo Burlingham defined small giants as companies that eschew the mentality of growth at all costs, in favor of a set of different practices and characteristics.
He described these small giants this way:
Companies with leaders who know who they are, what they want out of business, and why
Companies that are deeply rooted in the community in which they do business
Companies that have close, personal ties to customers and suppliers to facilitate business
Companies that have intimate cultures that emphasize caring for people in the totality of their lives, and perpetuate a mutual understanding and appreciation of the responsibilities of owners and employees toward one another
Companies led by people with a burning passion for what the company does
Companies that operate sound business models that protect gross margins
Read more about Small Giants companies at
Inc.com.
PATHMAKER GROUP AND
THE GREAT GAME OF BUSINESS
PathMaker Group operates using a form of open book management called "The Great Game of Business."
Good to Great author Jim Collins says, "The whole concept of The Great Game of Business is beautiful consistency, alignment, and transparency, infused with core values and brought to life with powerful mechanisms. It is inspired and inspiring."
This approach to running a company was developed to help close one of the biggest gaps in business: the gap between managers and employees. We call this open-book approach The Great Game of Business. What lies at the heart of The Game is a very simple proposition:
The best, most efficient, most profitable way to operate a business is to give everybody in the company a voice in saying how the company is run and a stake in the financial outcome, good or bad.
A large part of our business is employee education. We teach people about business and give employees the knowledge and tools help them understand:
What winning means in business
How to track, measure and improve performance and
How to share in a self-funding stake in the outcome to win or lose as a team.
Our ultimate goal is to create a business of business people who think, act and feel like owners. Open-book management is one of the key components of our approach, though it is only a portion of our overall process.
Learn about the Origin of Open-Book Management | Learn about Our Process for implementing The Game.
To inspire thought leadership and effective collaboration we created a purposeful work environment